---
News
Posted by Kayleigh Maijala on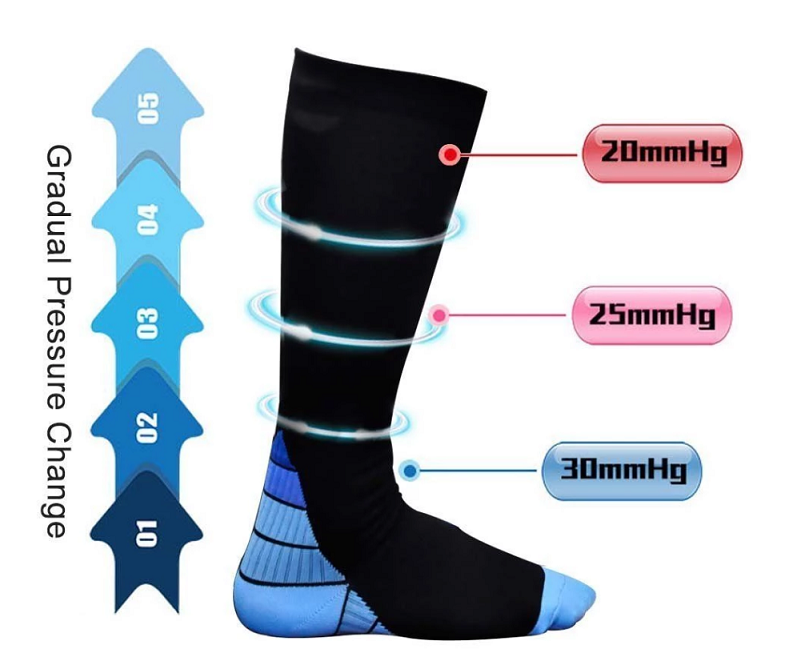 Did you know that compression socks need to be worn differently than regular socks? You can risk tearing or ripping your socks by improperly wearing them! Looking for an easy way to put on compression socks? We've got you covered.
---
Posted by Shopify on
This is your store's blog. You can use it to talk about new product launches, experiences, tips or other news you want your customers to read about. You can check out Shopify's ecommerce blog for inspiration and advice for your own store and for your store's blog. How do I remove this post? Log in to your store's admin area then go to the blog section to delete this post.